Part I


The 2002 Convention was held in Golden, CO at the Marriott Hotel. Good friends and lots of Kaiser, Frazer and Willys automobiles contributed to the success of the National Convention. Our hosts, the Devlins, made sure our every need was met and did so with such ease that it made hosting a meet look easy!

Over 200 members and nearly 100 Kaiser, Frazer and Willys automobiles attended the week long meeting in late June, 2002. Parts, literature and even a few cars changed hands.

Here are a few pictures from the meet. Enjoy!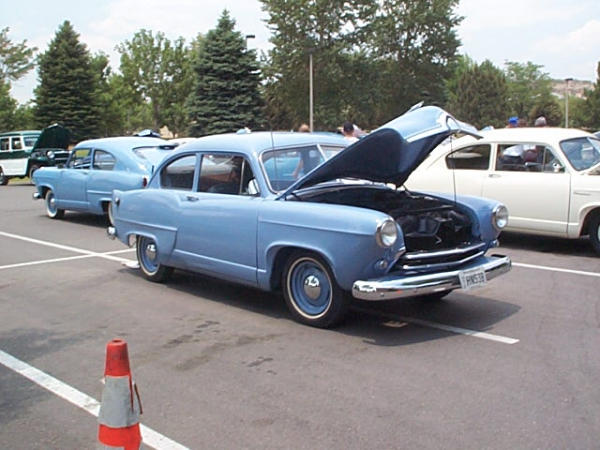 Here's a nice 1953 Allstate, the Sears version of the Henry J.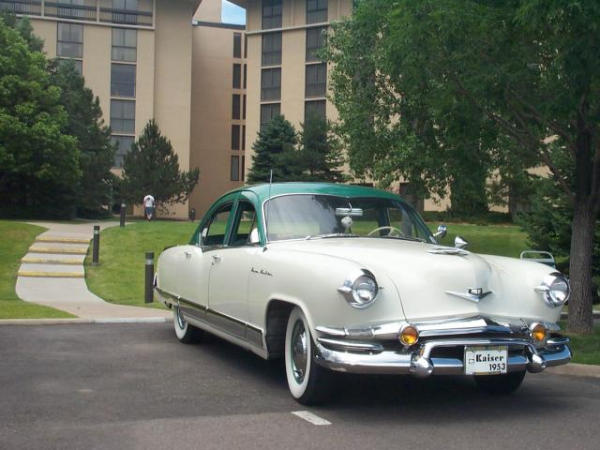 Owned by our meet hosts, this 1953 Kaiser Manhattan is an exceptionally nice car!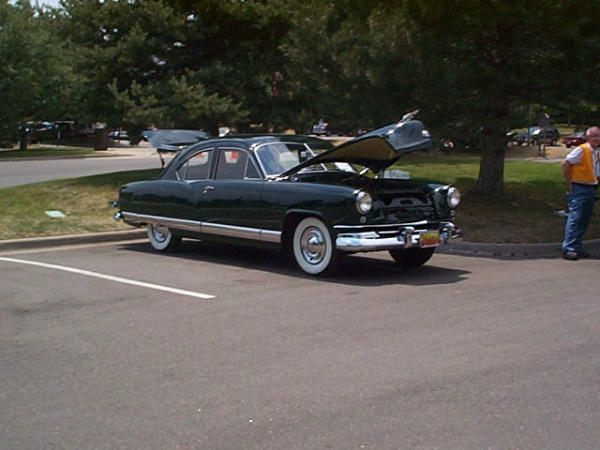 Gene Meyer from Nebraska brought his beautiful 1951 Kaiser Traveler 2door.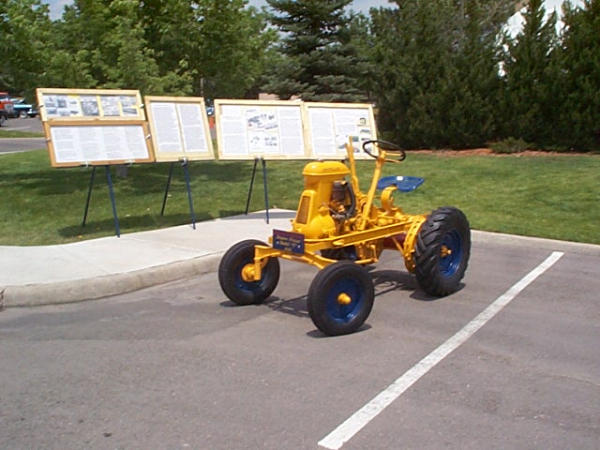 A very unusal machine, a Jacques (pronounced 'jakes') Frazer, brought by Bob Antram.


HOME